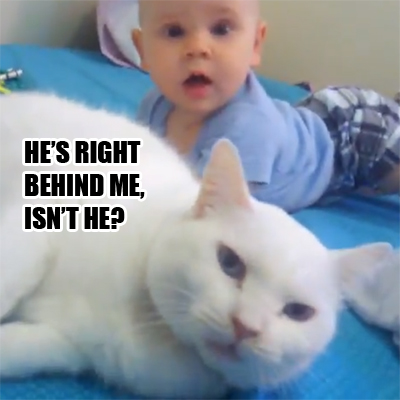 In this episode, Luke Ski finally gives his promised shout-outs to everyone to donated to his Kickstarter, which happens about 4 and a half minutes into the show.
Carrie recounts her recent trip to Michigan and reads a list of Alex's many nicknames, and Luke tells us a lurid tale of intrigue and criminal behavior from his youth that he's never told anyone before.
Also in this episode we have News of the Stupid and a whole bunch of classic dementia by comedy music legend Allan Sherman. We also have  The Arrogant Worms, a track from Worm Quartet's new album "Songs of the Maniacs", a track from Insane Ian's new album "Grand Theft Audio", and a parody of a Carrie Dahlby song by super-fan "Goofy Gary" Arnold.
Warning: Bad Rapport will not be held responsible if music heard in the background of this episode makes you do the Ed Grimley dance.
Episode Length: 2:09:42
Podcast: Play in new window | Download