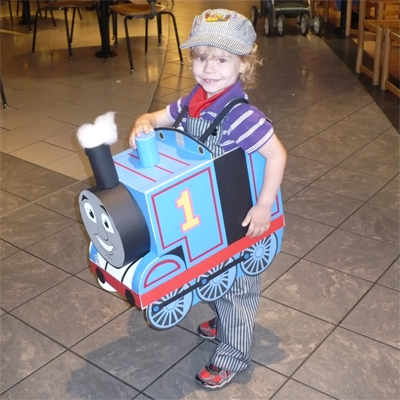 This episode kicks off with with our latest recurring segment in which Alex sings a song: "Blue Mountain Mystery" from the Thomas & Friends movie of the same name.
Then we finally cover the results of the Luke Ski Top 50 Poll for 2014 in a level of detail that only egotistical self-fan like the great Luke Ski would enjoy.
We wrap up with Carrie bringing us up to speed on things involving nap inconsistency, dry ice, and the circle of life playing out just outside her kitchen window.
This episode's comedy / music tracks, some of which are from the year 2004, are by Randy Quaid, TV's Kyle, Insane Ian, Epic Rap Battles Of History, the Nick Atoms, the Crest, Shock G, the Arrogant Worms, and the Consortium Of Genius. Until next time, happy Thanksgiving to you and all your birds, squirrels, and chipmunks.
Episode length: 2:03:13
Podcast: Play in new window | Download